Grid charges based on consumption of compute.
note
Costs are estimates until Runs have completed or Sessions are paused, then Grid reports the final costs.
This page describes community tier pricing; refer to plans here.
List pricing​
If you need to run jobs for a long time and they cannot be interrupted, then use on-demand runs (this is the default option). This will use the list pricing.
Interruptible pricing​
If your jobs (Sessions or Runs) can be interrupted and you want to save money, enable Spot Instances. There is no uptime guarantee when using spot instances, so a job is terminated when the cloud provider needs the machine.
To start a run using spot instances:
grid run --use_spot main.py



To start a session using spot instances use:
grid session create --use_spot



Individual Tier hourly rates​
Below you will find prices by machine type per hour when running on Grid cloud (Built on top of AWS).
_*_Prices will vary slightly.
Machine specs​
If you're curious about the machine specs, see below.
P2 instance types​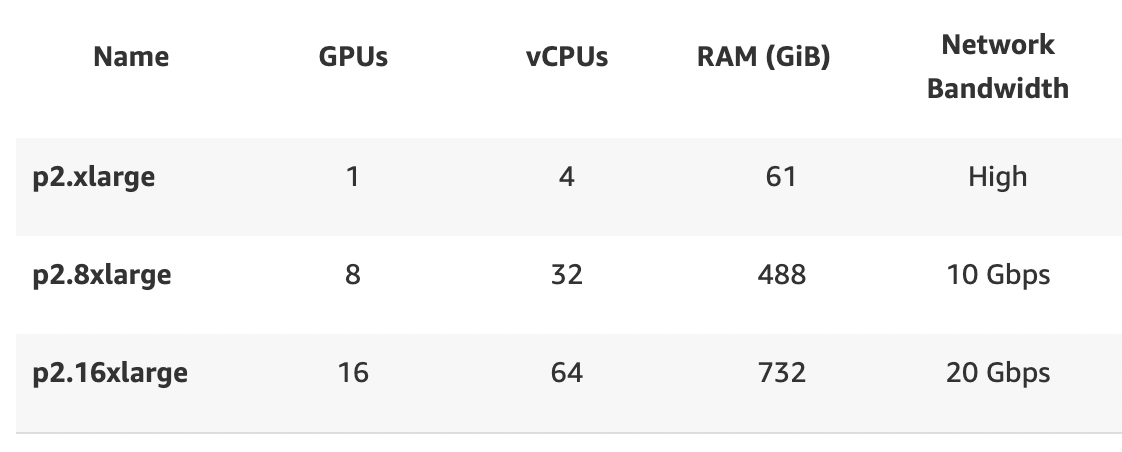 P3 instance types​

G4 instance types​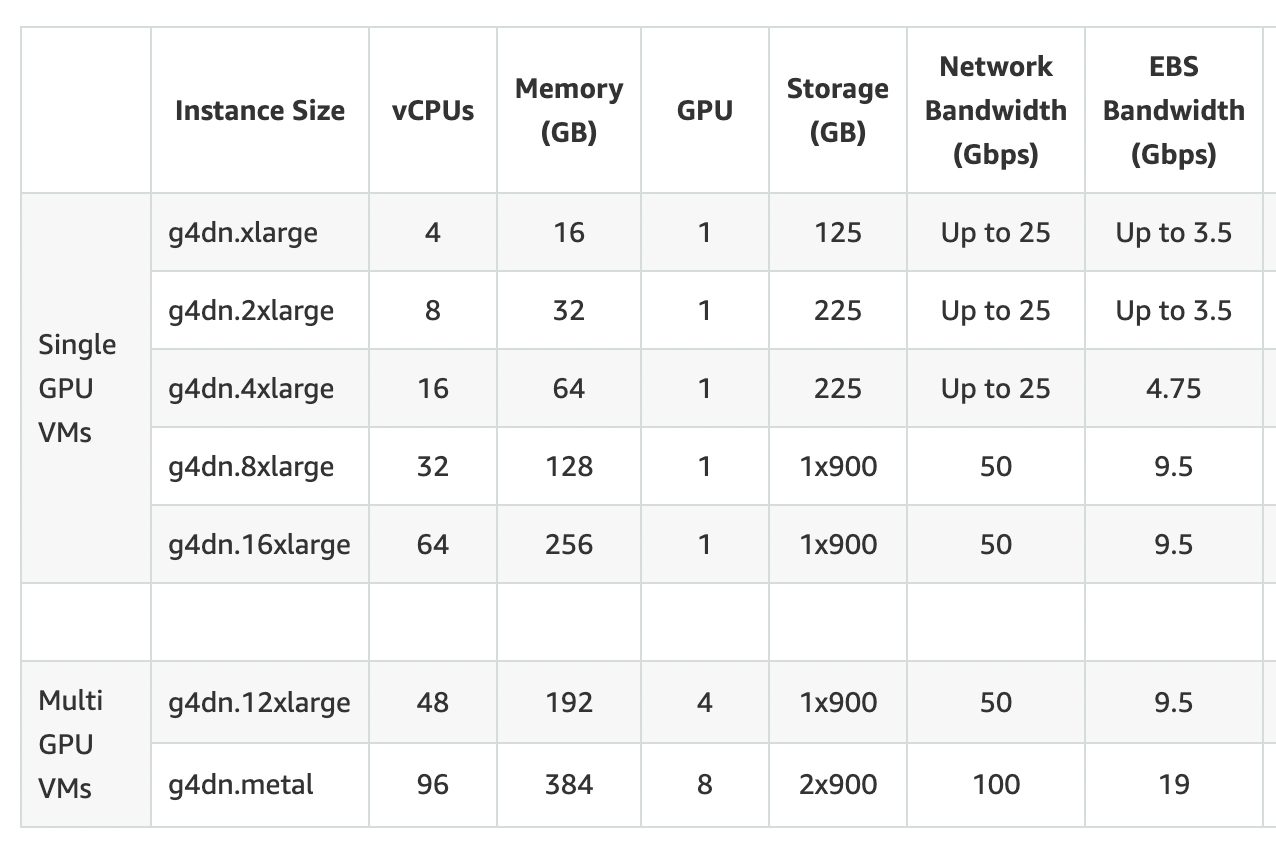 G3 instance types​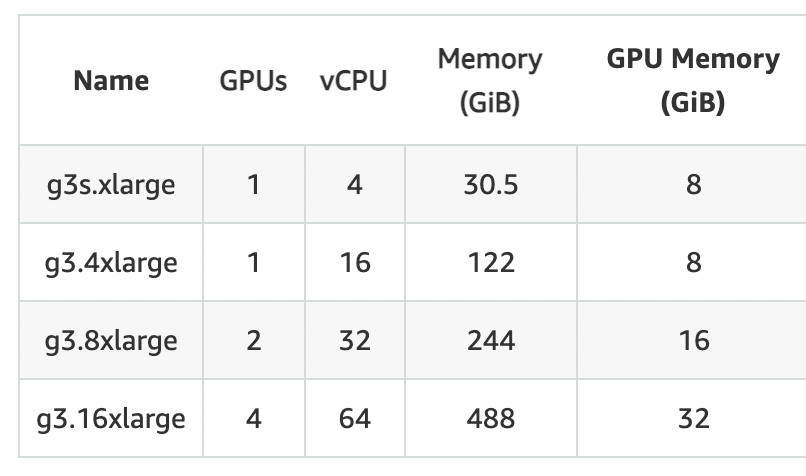 T2 instance types​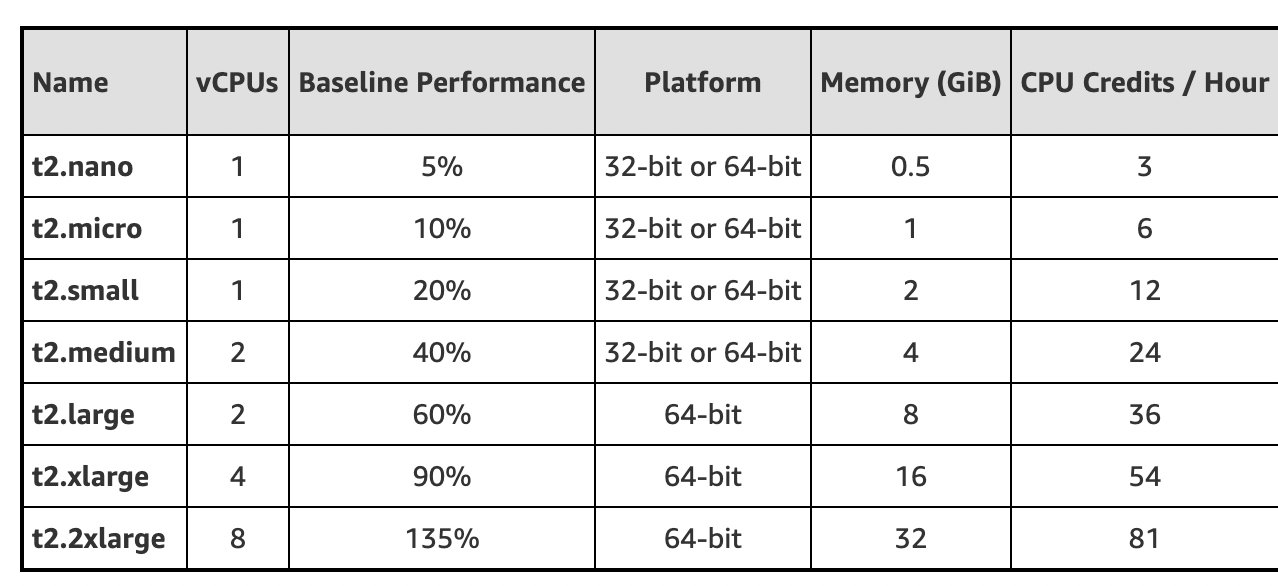 Please note: Costs seen in the various screens in product are an estimation